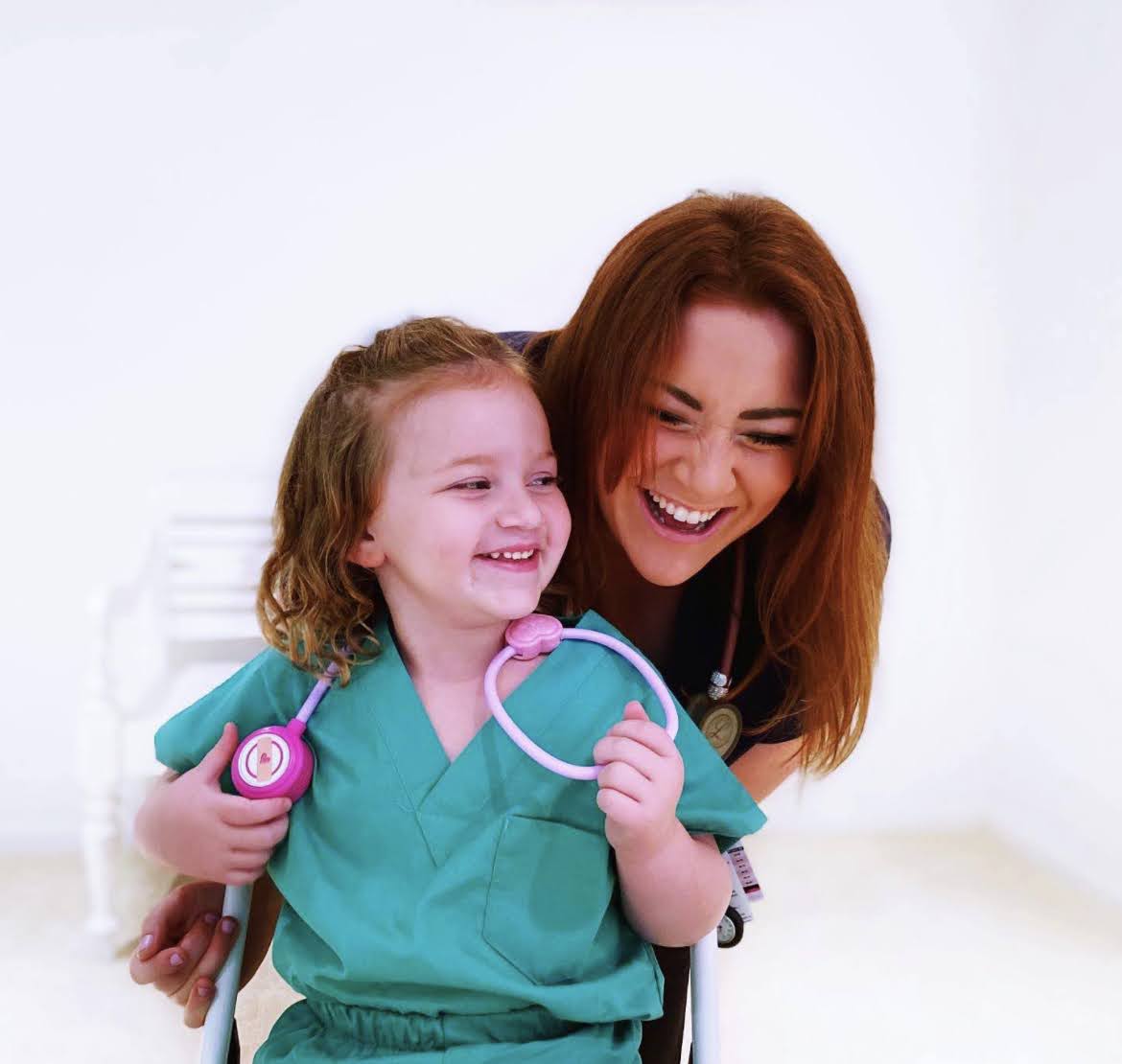 no matter how dark the night
Hi friend!
My name is Amanda and I started my Nursing Journey in 2016 while working full-time as a medical receptionist and raising my 3-year-old daughter. I fell in love with the medical field but it was not an easy journey.
I am not afraid to share my story because I know if it helps just one person then it will be worth it...
2015
-Hospitalized multiple times for postpartum depression + anxiety
-Weighed 300+ lbs
2016
-Lost two babies
-Gained 30+ lbs from depression
-Got a job as a medical receptionist
2017
-Rejected from my dream nursing program
-Got my CNA certification
2018
-Dad got diagnosed with Cancer
-Daughter got diagnosed with an autoimmune disorder
-Lost a friend
2019
-Lost my first cat
-Got married
-Housing issues
Present
-Graduated BSN RN w/ 4.0 GPA
-Lost over 70+ Lbs
-Working dream jobs in Pediatrics
-Bought my first house
Someone wise once told me, "Life goes in waves. Just when you are at the bottom and want to give up, life starts going up again". I have been at really low places in my life and I never thought it would get better. I am living proof that it does.
I am far from perfect but I keep trying to be a better person and do good in the world.
All I can say that if you are that person going through a hard time, just know you are not alone!
My mission is to be your light during a dark time. I know Nursing School can be hard.You can feel hopeless, lost, exhausted, anxious, burnt out, and not smart enough...but do not give up. There was a reason WHY you started. Hold on to that reason. There is a patient out there that needs a nurse like YOU one day! It will all be worth it if you hold on just one...more...day.
XOXO Amanda
CONTACT INFORMATION
Amanda Draayer
PO Box 414. Saint Bonifacius, MN 55375
Email: amanda@beautifulnursing.com